Back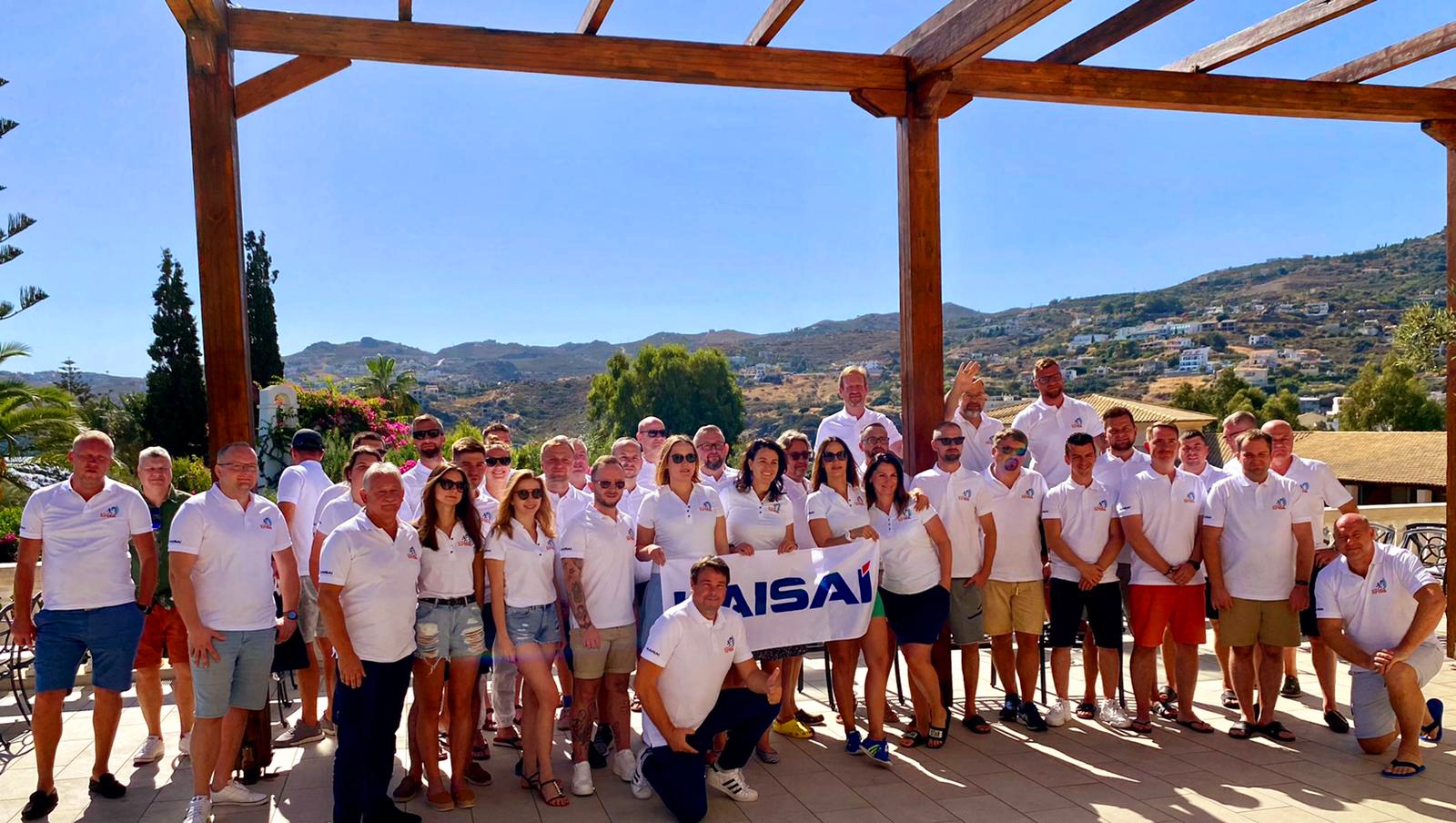 Greek vacation in Crete with the KAISAI brand
In late September/early October, dozens of KAISAI brand business partners for RES products spent a week-long all-inclusive trip to Crete. During the trip, participants explored the charms of Megalonissos, or the Great Island, as the Greeks call Crete - the largest of the thousands of Greek islands and the fifth largest in the Mediterranean basin.
The participants relaxed at the five-star hotel Out of the Blue Beach Resort, as well as enjoyed additional attractions such as a catamaran cruise to the most popular and stunning island of Santorini and visiting the picturesque towns of Oia and Fira. The phenomenal coastline, beautiful views, delicious Mediterranean cuisine, and charming corners of the island provided an exceptionally conducive environment for relaxing and spending time in pleasant company.
The trip to Crete took place from September 25 to October 2 and included a group of dozens of representatives from more than 20 awarded companies in Poland. In previous years, the Klima-Therm Group invited business partners working with the KAISAI brand to joint trips to China and Scandinavia, among others.