KAISAI Heat Pumps Monoblock R290 (KHY)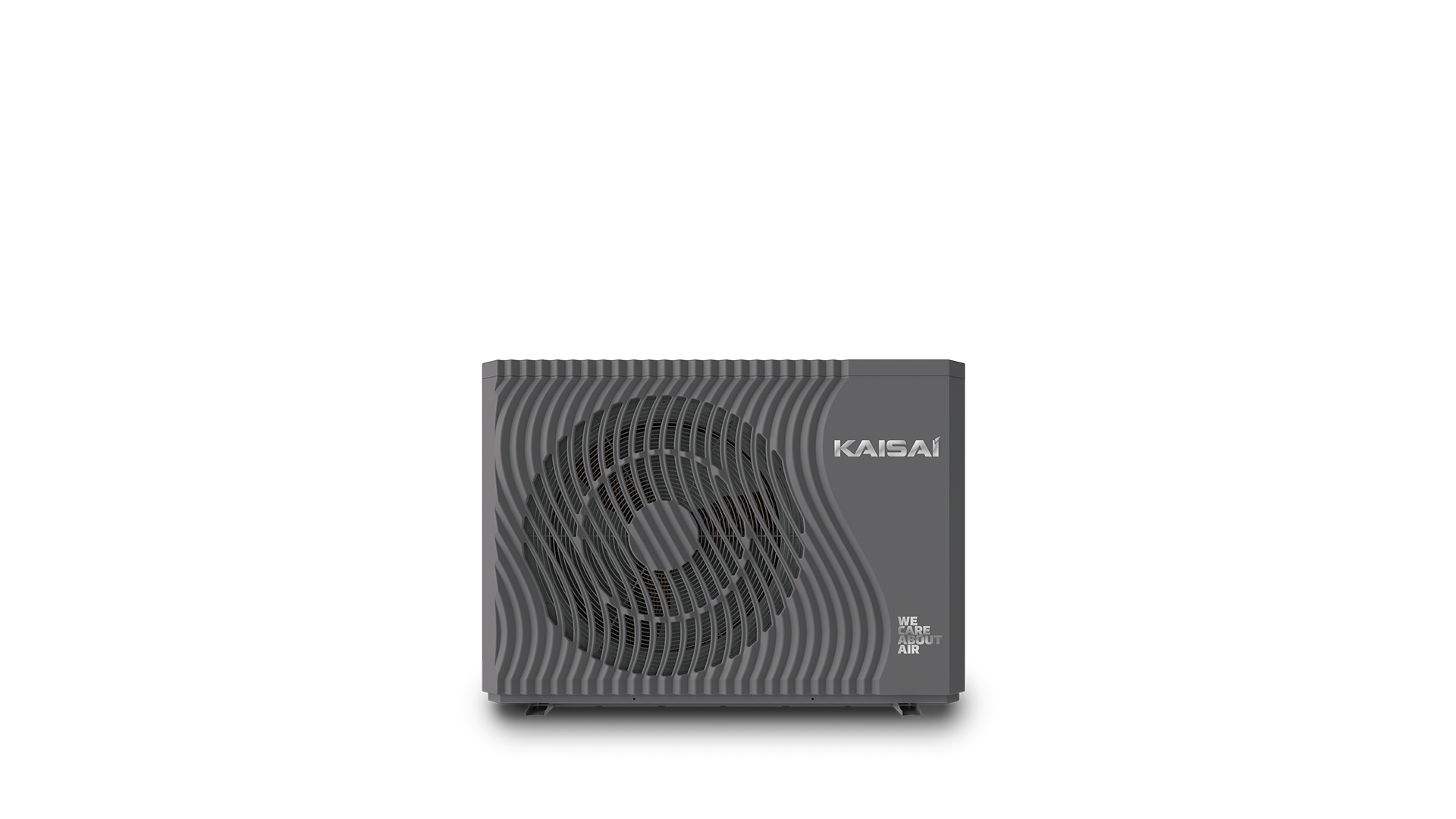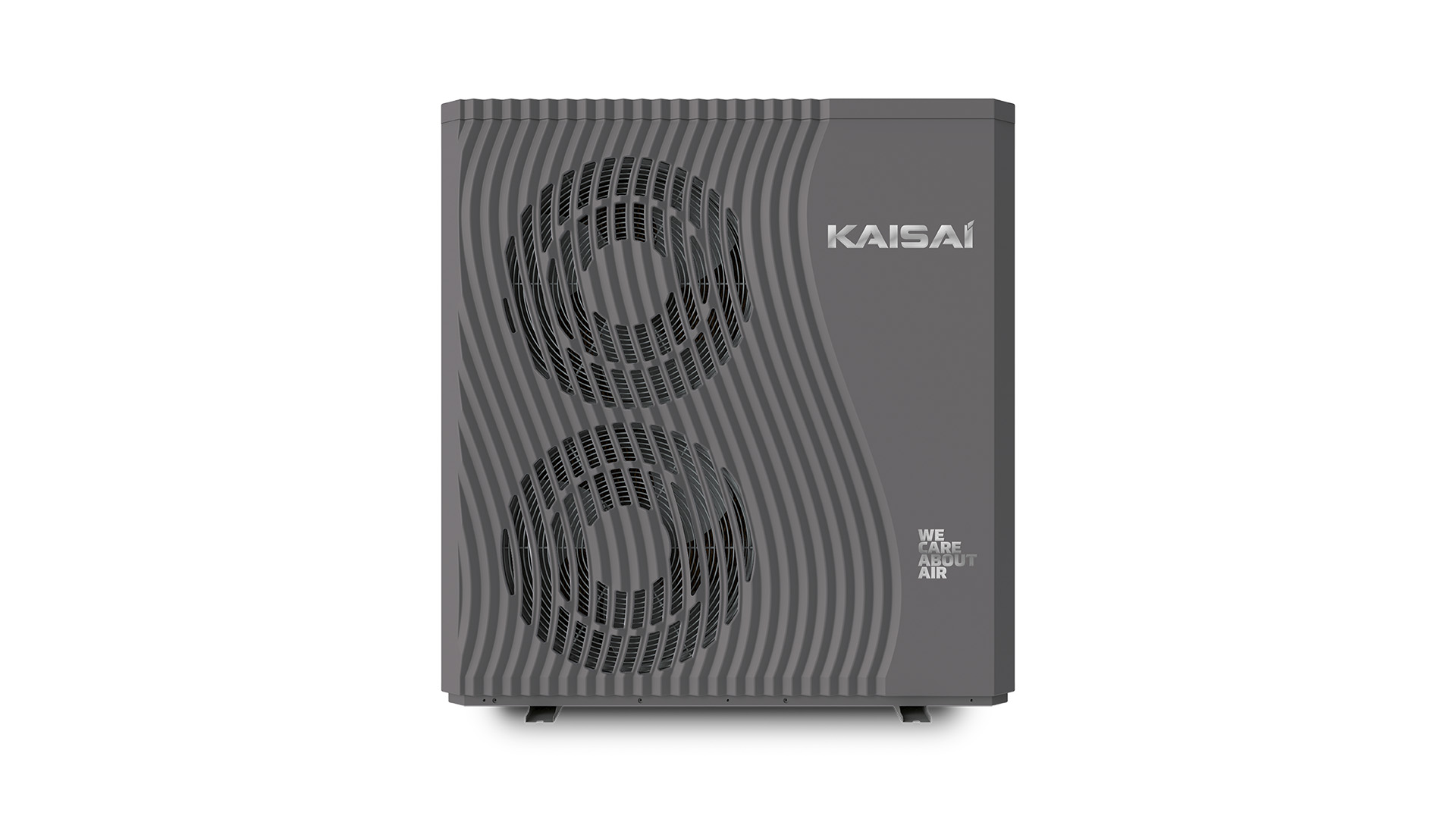 See more

For your home

For your apartment

For the office 

For the hotel 
Product description
NEW

heat pump series - KHY

Air-to-water heat pump with ecological refrigerant R290 is a new energy-saving solution in KAISAI's offer providing the highest energy class A+++, high water exit temperature and optimal energy management in the home. The KHY heat pump offers a wide functionality realizing all the user's needs for heating with two circuits: radiator and floor heating, temperature control according to the heating curve and domestic hot water preparation.

The combination of environmentally friendly refrigerant R290 and inverter technology makes it possible to provide efficient heating and cooling of the house and domestic hot water even in extremely cold climates. The innovative design of the propane heat pump, the materials used and the technical solutions ensure quiet operation. An additional advantage of the pumps is the stylish design of the housing with a distinctive wave pattern and original panel without visible screws on the surface of the unit.

The high comfort of the R290 KHY heat pump is ensured by a controller equipped with a 5-inch color touchscreen for quick insight into the parameters of the unit and its intuitive operation.

KHY heat pumps comply with the requirements of the Ecodesign Directive (ErP) and meet the latest EU standards.
Specifications
Operation of two heating systems and hot water production
Intelligent defrost
Soundproof isolation, shock absorption and noise reduction technology
Front panel and top cover made of corrosion-resistant ASA material
Multilingual menu
Possibility of cascade operation*
Cooperation with Smart Grid system
Support for two room thermostats
*with the use of an additional controller
Technical data
Nominal capacity: 12 / 15 kW
Refrigerant R290
Energy rate (35°C/55°C): A+++/A++
COP: up to 4,45
Water temperature – heating mode: 9~70°C
Water temperature – cooling mode: 5~15°C
Outdoor temperature range – heating mode: -25~43°C
Outdoor temperature range – cooling mode: -5~43°C
Files to download
ERP documents
Check where to buy this product